One of the questions I'm asked most is, "What lens/camera/etc. do you recommend?" My response is always, do you have a budget, and if so, what is it? There is just so much gear out there that budget really is the only factor that will guide me in what I recommend. I, also, get asked what lenses do I use, what camera body do I shoot with, etc. etc. So, I've complied a list of all of my current gear and blog posts so you can see examples of what I'm capturing with that gear. If you have questions, please don't hesitate to shoot me an email. :)
Camera Body: Canon 6D
I'm currently shooting with a Canon 6D. I "upgraded" from the Canon 5D Mark 2. The 6D a full frame camera body, it's lighter than the 5Dmkii, and it handles low light situations like a champ! I've had this camera body since May 2016 and am very impressed with it's performance so far.
Images taken with the Canon 6D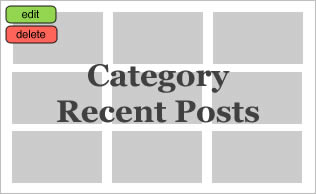 ---
Lens: Canon 24-105mm f/4L
I normally don't shoot with zooms. Like, at all. I definitely prefer primes but if I'm going to shoot events, I need a zoom lens. Because my camera body handles low light situations so well, I figured I could save a few dollars and get the Canon 24-105mm f/4L lens. This lens does pretty good. It's not my first choice and I will upgrade it as soon as I can, but it does get the job done and it's very versatile!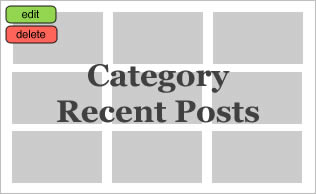 ---